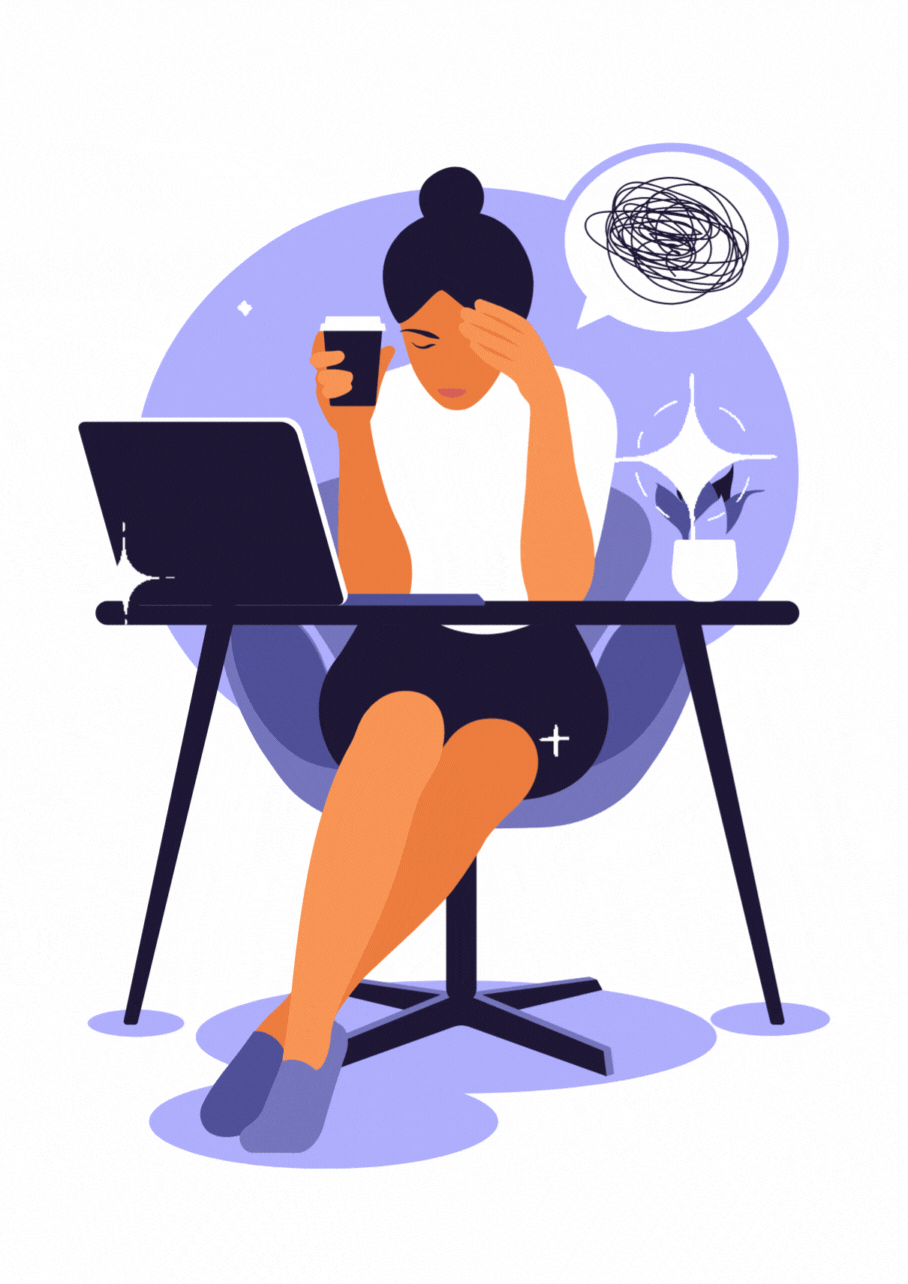 You've saved a bunch of
writing tips on Instagram,
read about a
million blog posts
that promise to improve your writing skills,
watched all the YouTube videos
on the topic and applied everything they've told you to do,
but still...
👉 You don't know where to start

👉 You're missing the middle of your story

👉 Your outline has turned into an unorganized file full of ideas that don't belong

👉 And because of that you're losing motivation to continue

👉 Your word count has been stuck on the same number for months

👉 And your pile of unfinished ideas just keeps growing...



I get it. I was in the exact same spot with my own novel a just year ago. What you need is a clear plan that makes this process feel SIMPLE.
✔️ So many people stay stuck in that overthinking the outlining process. They have so many ideas in their head, but they simply don't know how to get it down into a structured story.

✔️ You see all these "gurus" and academics talk about complicated planning methods and the so-called perfect story structure that leaves you feeling even more overwhelmed.

✔️ You need a simple A to Z of how to set up your story without overcomplicating things, and without having to read through pages of fluff and academic talk on the theories of storytelling.

✔️ You need someone who's done this multiple times with dozens of clients, genres and story ideas to show you step by step how you can build this story in an EASY way.

Introducing...

Hey, I'm Char!
Your plotting Yoda I will be.
I'm on a mission to help writers like you finally structure and finish that project that I know you have stuck in your head.
I felt it all: the fear of failure, the imposter syndrome, the perfectionism, the fear of no one being interested in what I have to say with my stories.
I felt so lost when I wrote up the first 50k words of my novel - so lost I decided to take a step back and develop a bullet-proof outline by combining what I knew from my film degree with all the storytelling knowledge I found online, so I would never have to feel that way again.
First step? I restructured my story with ease.
Then - I started up The Plottery, with my signature coaching program - Power Plotter, and have been working intensively with some amazing clients and incredible stories!
When I realized my method was actually working, I decided to compile it into an all-inclusive course, so that I could help a lot more writers finish their stories!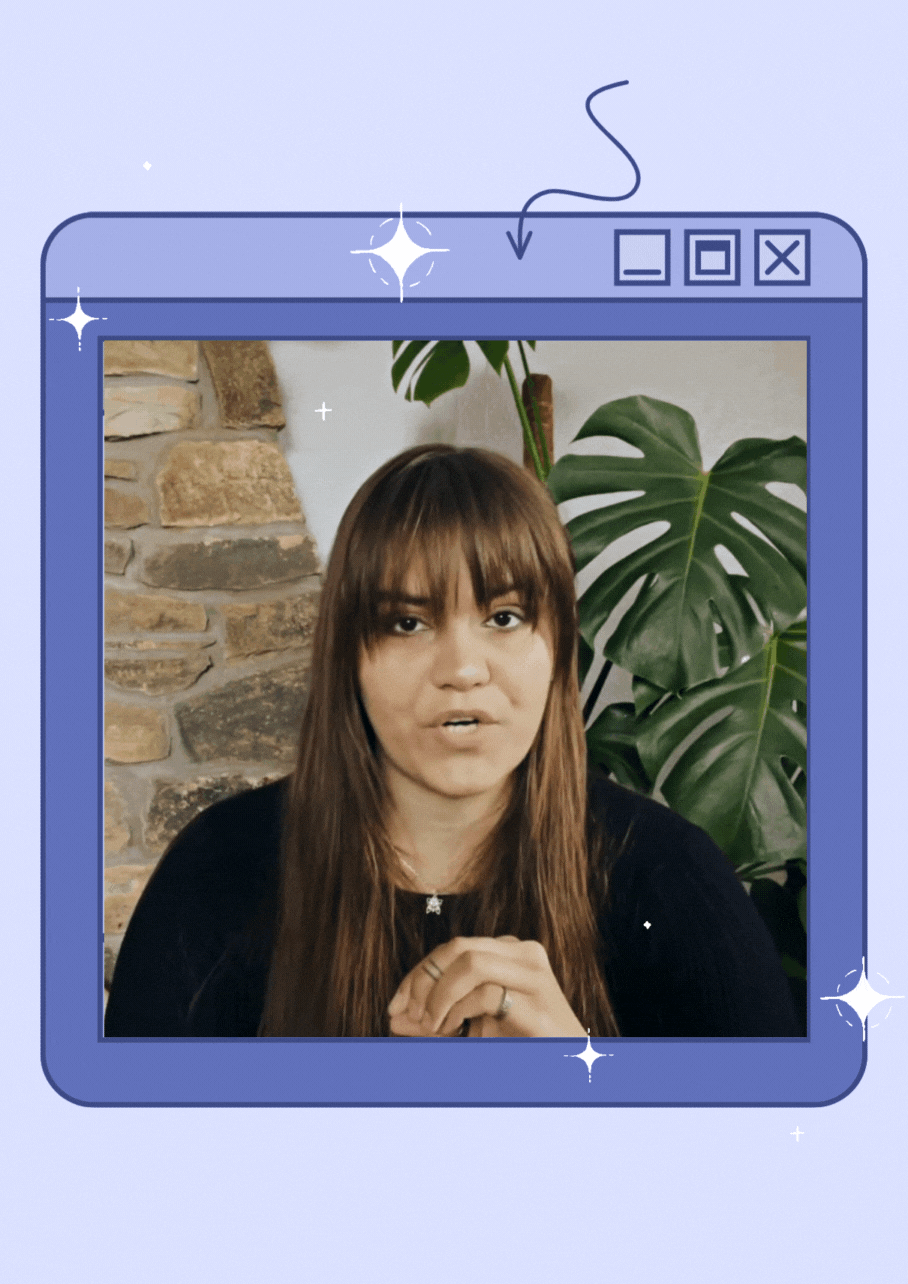 Hear it from my coaching clients.💕

I started working with Femke just under 3 months ago, on an incredible historical fiction novel. We started with a very vague idea - she wanted to write about something she was researching in the archive where she worked. Out of that simple idea, her story with two narrators at two separate times in history - with one very similar goal - was born.

Eve came to me with a story of 500,000 words that came out of her in the span of just 2 months... I'd never seen anything like it, and she'd made me laugh so much during our discovery call, I just had to take on the challenge. Now - we've got one comprehensive plot that she boiled down to the core - which shows a beautiful story of self-healing.

You have questions...

👉 What makes Novel Plotting Academy different?
NPA is designed for anyone who wants to write a book to be able to do so without the need to purchase dozens of creative writing theory books that promise to get you the results you want, but really you can barely get through the first 20 pages because of the unapproachable academic language and heaps of irrelevant and outdated media examples.
NPA gives you the all the tools to plot out a story, and lays out the story structure plainly - with no fluff or unnecessary information on top.
We're also going to be creating our very own original story from start to finish, so you'll be learning on a real example, rather than dissecting existing stories.
👉I don't have an idea for my book yet. Should I still join?
Yes! Whether you already have a few ideas in mind or have absolutely no idea what to write about, we cover all of this in NPA. In fact, you actually get an idea vault of 55 story prompts as a bonus to this course!
👉 Is this course only for novel writers?
No, not necessarily. This course will work for any long-form project, such as: novels, novellas, screenplays, series, games, visual novels, etc. It's not for short stories, or poems though!
👉 What if I'm busy and don't have a lot of time?
I focus on getting you results as fast as possible. That's why I created this course - the key thing that it's simple.
I'm not here to overwhelm you with all the bull about story structure you've already heard but never had properly explained. I'm here to give you the exact steps you need, so that you don't waste time on things that don't move you further into your project. Plotting is easy. Anyone can do it. That's what I'm here to show you.
Also - Once you've put in that initial work and set up your outline, the writing process is going to take away considerably less time from your schedule.
👉 How long do I have access to the course?
You get lifetime access to everything in this course, there is no current limit on it. You can always go back and re-take the lessons if you need a refresher. And you can go at your own pace.
You will be able to download all printables, worksheets, checklists, resources - and keep them for future reference.
👉 What if I buy it and realise it is not for me? 
I get it, sometimes you enter a course and realise it's not for you. If you feel you've made a mistake, and you've not consumed more than 30% of the course, I do offer a full 30-day money back guarantee.


👀 Sneak a peek inside the course!
These are all the lessons waiting for you on the other side 😉
You can watch a free preview of my lesson on crafting your book blurb!